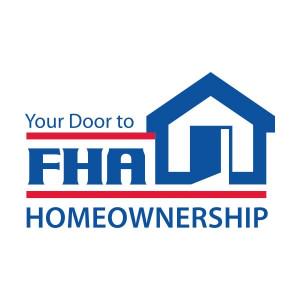 Question: What are the FHA loan requirements for the purposes of a repair escrow holdback? My appraisal came back with two things that need repair which we can do ourselves. Thanks.
My answer:
Marie,
FHA has guidelines on escrow holdbacks for repairs that can be pretty tough.
Note: Read Our Top Five Mortgage Complaints!

For example, they are not permitted for…
1. structural repairs,roof work foundation work,
2. the repair estimate cannot exceed $5,000 cost
3. and must be "exterior only" repairs that cannot be completed due to inclement weather.
So if your repairs fit inside that tight criteria (which is unlikely), then you get the pleasure of putting 1.5x the cost of the repairs in escrow and the following documentation together for the underwriter to approve BEFORE you close…
1. 2 bids from licensed contractors,
2. copy the contractor's license (so if you are not a licensed contractor, you won't be doing the repairs),
3. copy of the appraisal calling for the repairs
4. and agree to complete the repairs within 90 days of closing.
Also, now that you know you won't be doing the repairs, you'll have to negotiate with the sellers who is going to pay for the repairs…you or them?
A nightmare, right?
The best way around this is to have the seller make the repairs before closing out of his own pocket. He should have been prepared for this possibility by his real estate agent who recommended accepting your offer using FHA financing. Any experienced real estate agent has been bitten by these FHA guidelines in the past and should have prepared the sellers for this potential, well-known deal killer.
FHA loan requirements are in place to protect first-time home buyers who could get stuck with a "lemon" home, so they want the home to be in tip top shape the day they close.
It also protects FHA as they are usually closing on very high LTV loans in the first place and any substantial repair should it not get done, could put the home on the fast track to foreclosure. After all who wants to pay for a home they can live in, right?
FHA has enough problems with foreclosures these days. They certainly don't need to add to them by having a lax policy on repair escrows.
Good Luck!
Note: Compare Mortgage Rates of local lenders now!
Get a mortgage rates quote from 4 legit lenders Free...Click Here!
Author: The Mortgage Insider
FHA Loan Requirements for Repair Escrow HoldBacks
was last modified:
October 2nd, 2016
by